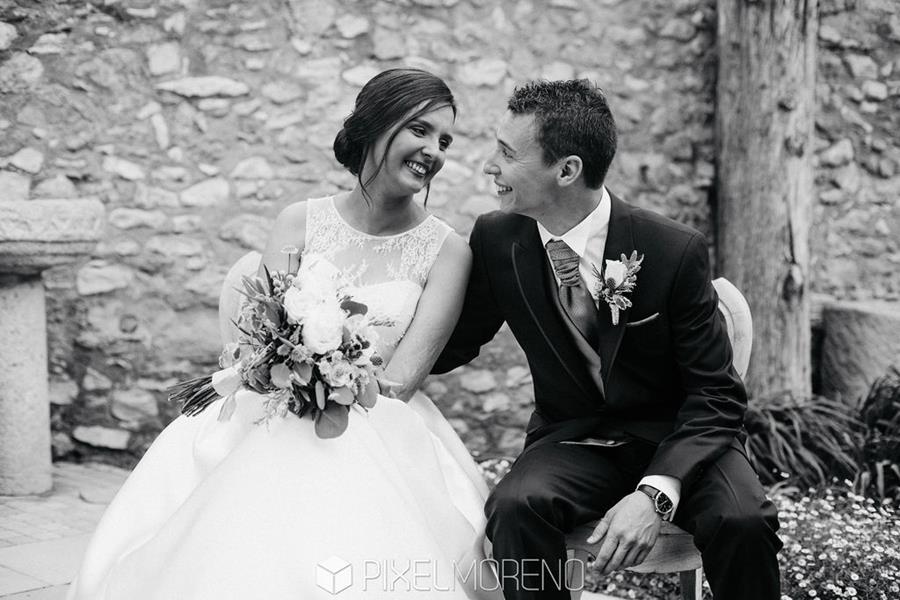 A wedding with a common thread: an exceptional remember!
It was a wedding full of rhythm from the beginning to the end. The couple took care of everything at all times so it was set as they wished, with a selection of music chosen with love and care.
As a final surprise, the bride surprised us with a change of look before the wedding dance that left us all with our mouths open.
The rainbow even came out to welcome that moment!
We can remember all this thanks to PIXEL MORENO, without a doubt a great wedding full of rhythm.