At Masia Can Martí we have clear in mind that every detail is important for creating unique weddings with a personal hallmark and suited for the fiancés taste.
En Masía Can Martí tenemos claro que todos los detalles son importantes para crear bodas únicas con un sello propio y adaptadas a los gustos de los novios.
That is the reason why, the contrast between rustic and minimalist, the made-to-measure and thoroughly selected furniture of each space, the wonderful human personnel and the gastronomy with self-identity turn Masia Can Martí in a unique place in Catalonia.
We also offer the fiancés a comprehensive wedding service to help them at all times during the planning, celebration and outcome. In order to do that, they have an experienced wedding planner that will be delighted to advise and come along with the fiancés.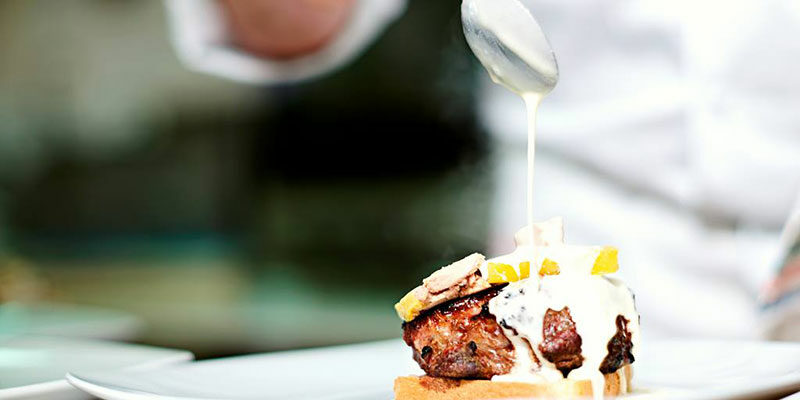 We offer a customized service so that you can design your own menu and delight your guests with the best Mediterranean and market cuisine from the well-known chef Jaume Drudis.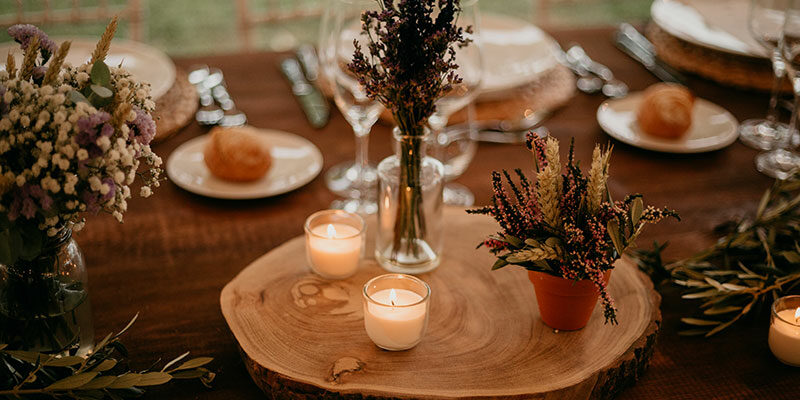 At Masia Can Martí we provide the fiancés the possibility to pick the wedding topic that best fits them and we make available all our spaces.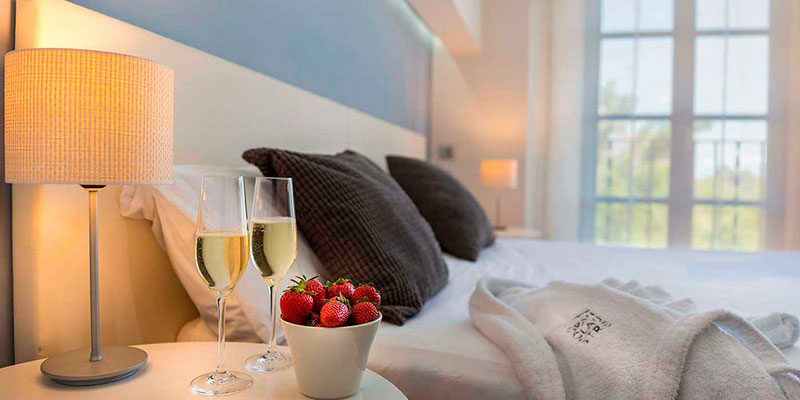 We suggest Hotel Gran Claustre Restaurant & Spa to our clients for lodging 7 minutes away, a charming hotel located in Altafulla that will allow the main characters and the guests to lodge in a comfortable and practical way in the prior days and on the same day of the wedding.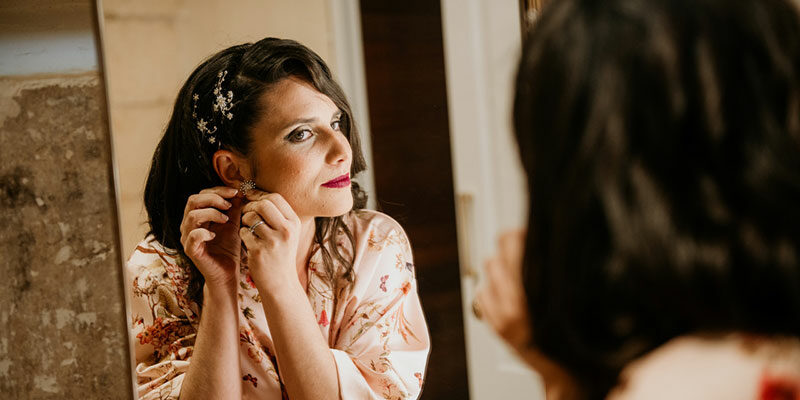 We have a wide room with private bathroom and decorated like a fairy-tale so that the bride can get dressed and take pictures. For the groom, we offer a different room decorated with a masculine style and conceived likewise the bride's room.
Would you like more information?
Fill this form and we will answer you as soon as possible.