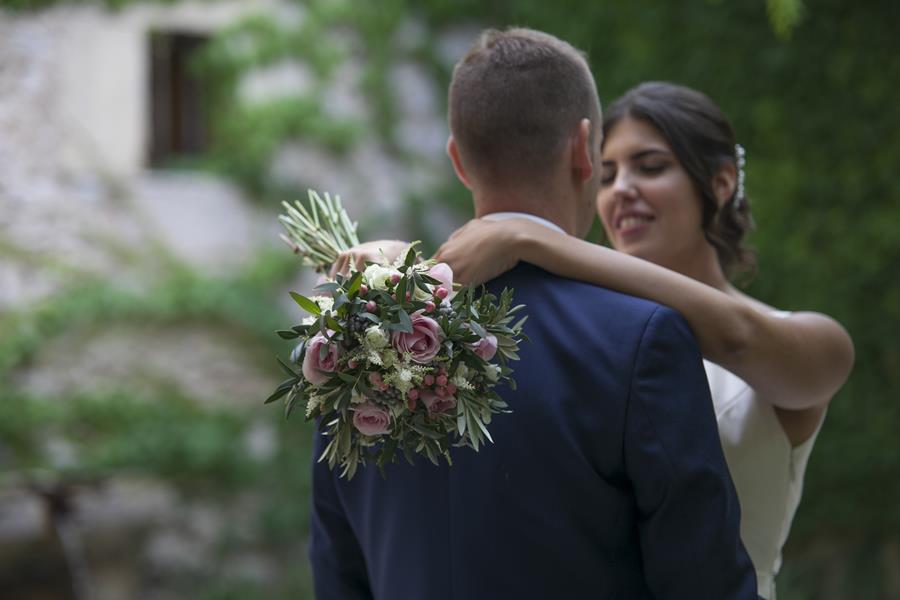 What to say about this very emotional wedding, on June 15 with a warm afternoon.
The couple surprised everyone with many handmade corners, we assembled several original spaces that defined them perfectly, a great work! There was a themed seating with a map of Japan, a country they were going to visit on their wedding trip. In addition, the choreography for the bridal dance was impeccable and there was laughter and emotion in its purest state throughout the celebration.
All these moments were captured by GWEN & DANI, an unforgettable memory for everyone.